Hi!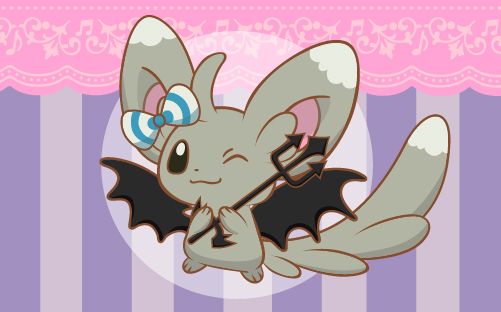 My name is Miki and I am a Minccino/Cinccino collector, with some Umbreon on the side.
I also love Eevee, Victini and Litwick.
I am happy to add anyone who shares similar interests with me and or who is into collecting Pokemon toys. Just send me a message or leave a comment if you add me so I know what is going on!
If you have any questions about Japan, don't hesitate to ask. <3